Image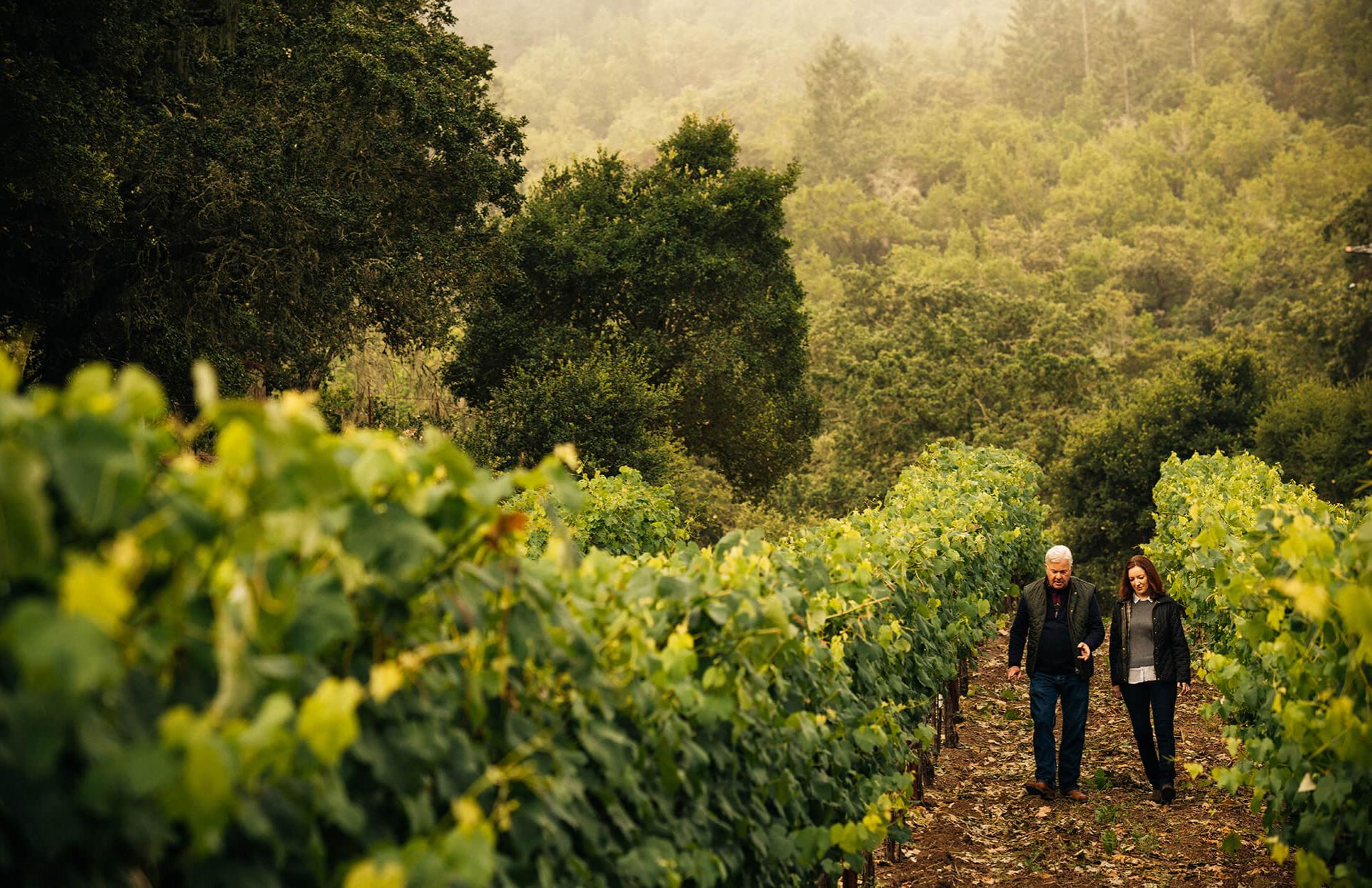 Timeline
1886
"An intrepid Victorian widow who could often be spotted riding," Josephine Tychson built and operated the original redwood cellar on our estate, cultivated the land, and became one of the first female winemakers on record in Napa Valley.
Image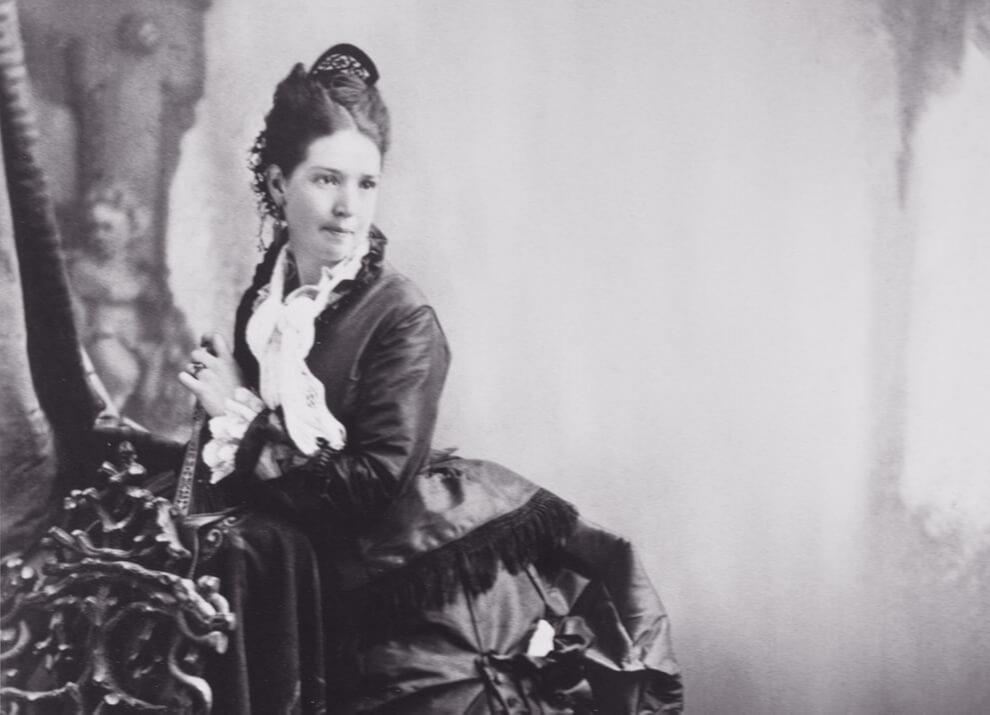 Josephine Tychson
1898
The winery was purchased by Antonio Forni, a good friend of Josephine's. He renamed the winery Lombarda Cellars, after his birthplace in Italy. In 1899 he constructed the stone winery, made of hand-strewn stones from nearby Glass Mountain. This historic winery structure is still used for barrel storage today.
Image
Lombarda Cellars
1939
The winery is closed for twenty years during prohibition, until three businessmen from Southern California, Charles Freeman, Marquand Foster and Albert "Abbey" Ahern, purchased Lombarda Cellars and combined their names to reopen the winery as Freemark Abbey.
Image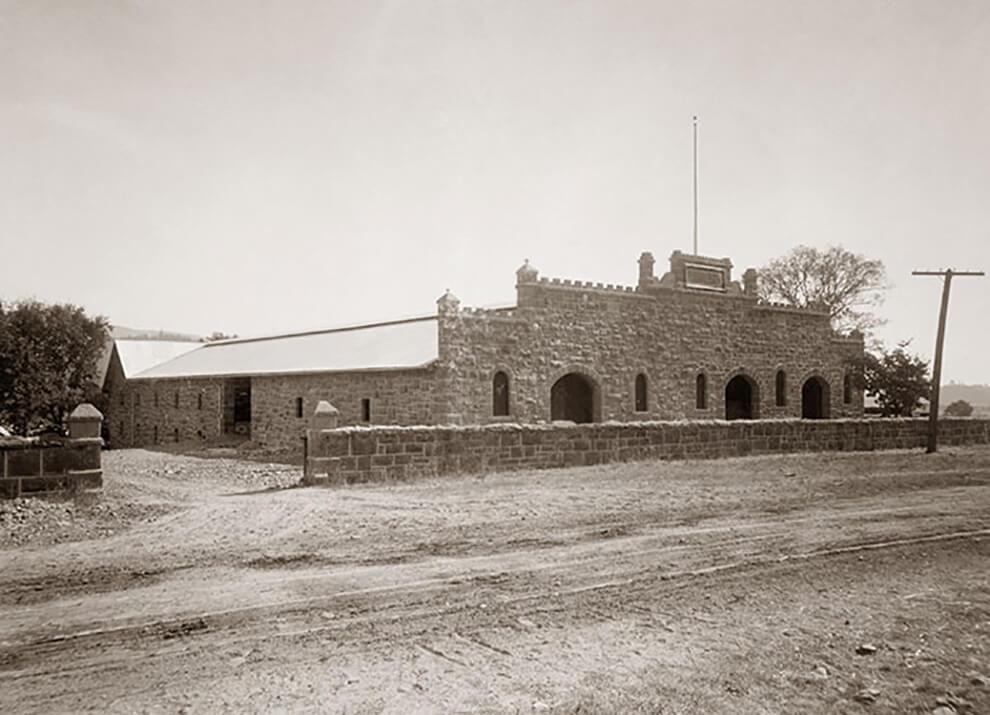 Prohibition
1949
Freemark Abbey opens a "Sampling Room," as tasting rooms were first called, making it one of the earliest wineries in Napa Valley to offer visitors sips of wine.
Image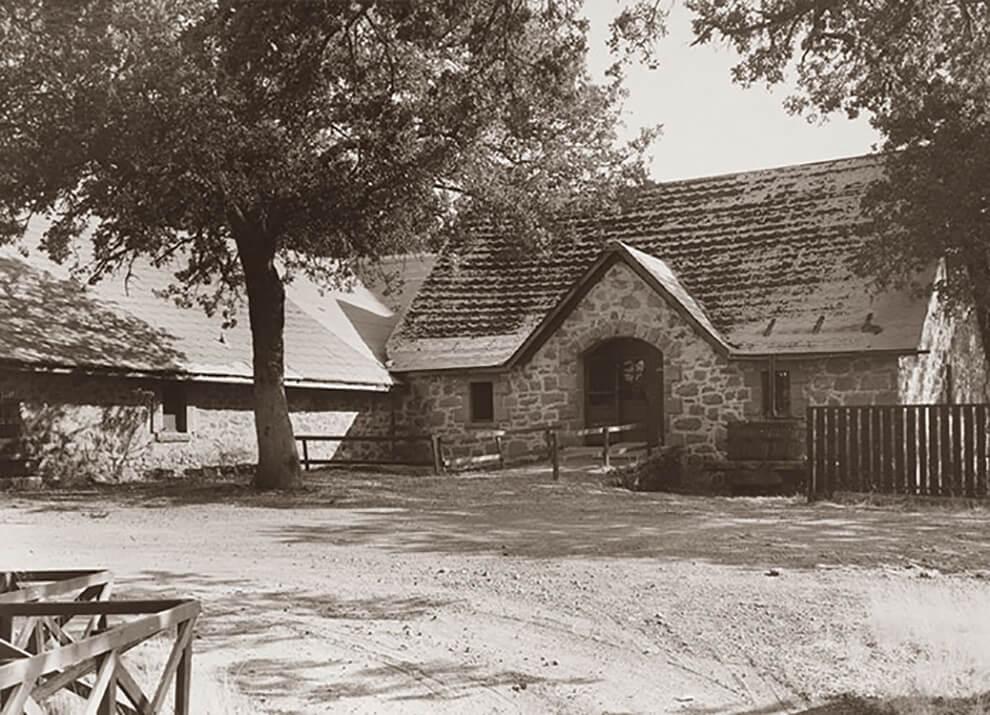 Sampling Room
1967
Seven partners purchased the winery - Freemark Abbey's signature style of Chardonnay and Cabernet Sauvignon was introduced under the management and expertise of this group, and the winery earned the name "University of Freemark".
Image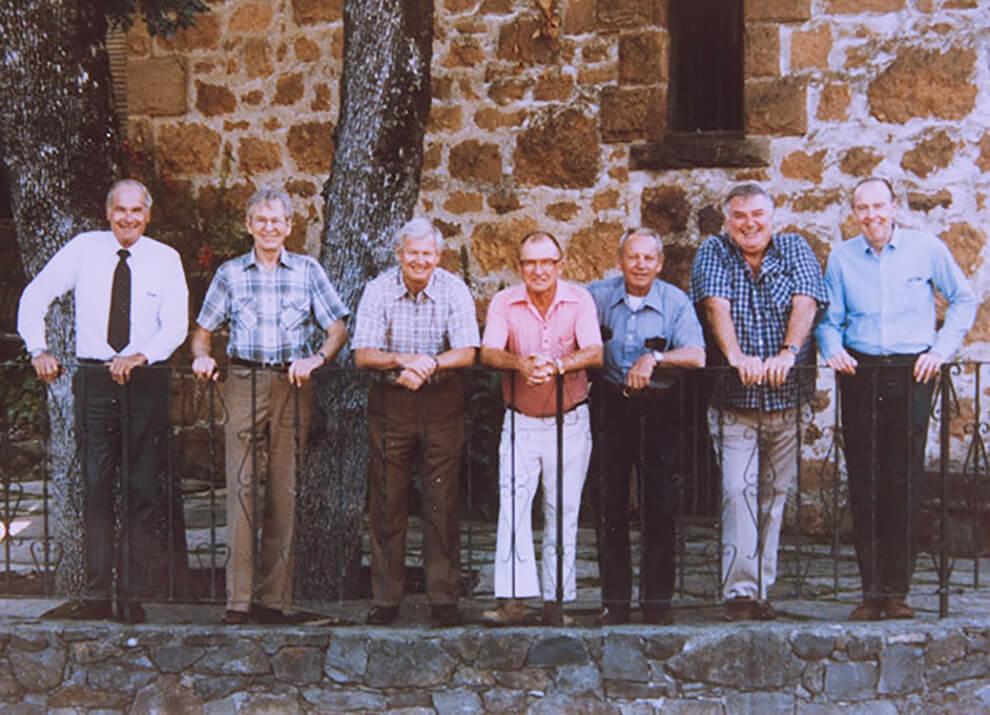 University of Freemark
1970
Marks the first vintage of Freemark Abbey Cabernet Bosché — one of the earliest vineyard-designated wines in California and remaining one of our most coveted Cabernets.
Image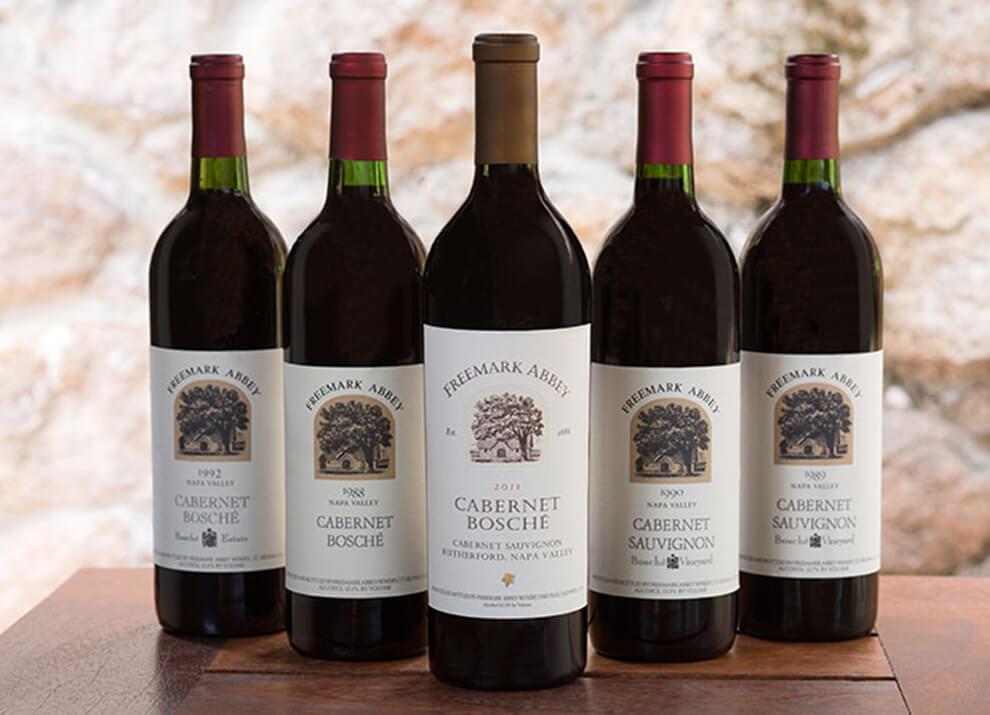 Cabernet Bosché
1976
Freemark Abbey was one of twelve American wineries selected to participate in the historic Judgment of Paris tasting of 1976 – the only winery with both a red and white wine chosen to compete.
Image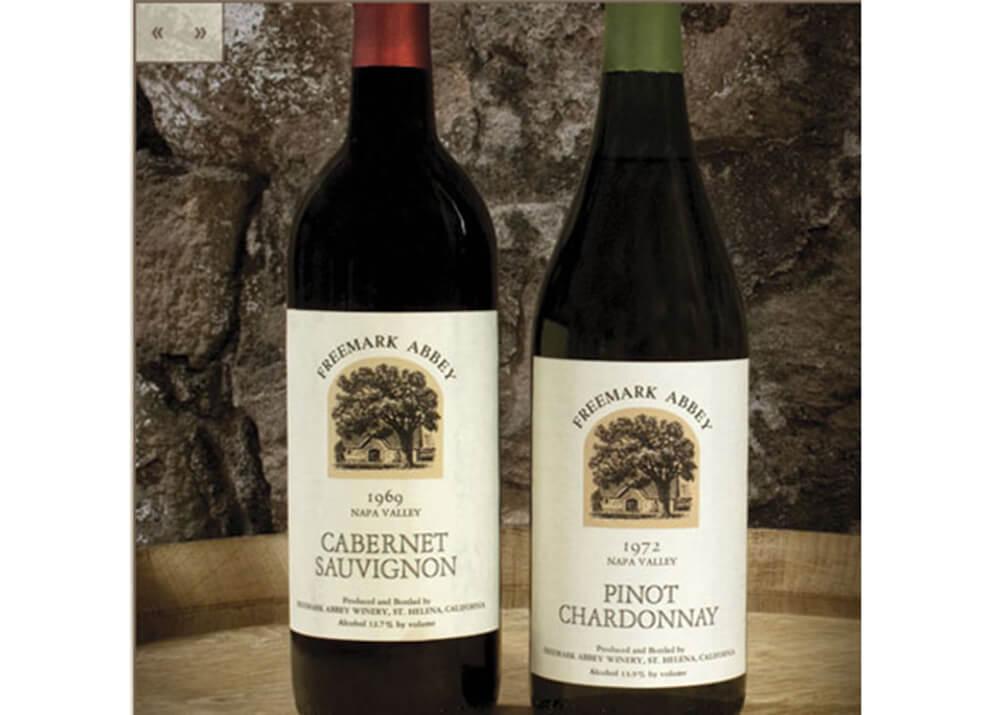 Judgment of Paris
1980
Marks the first vintage of Sycamore Vineyard Cabernet Sauvignon. We've been sourcing fruit from this vineyard on the Rutherford Bench every year since.
Image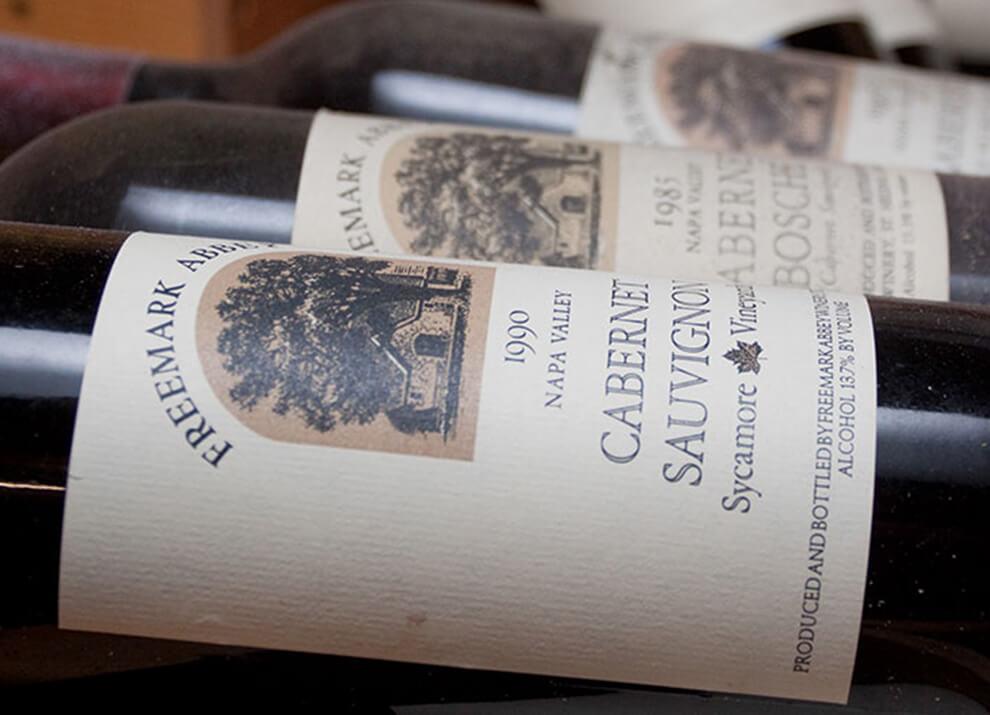 Sycamore Cabernet
1985
Ted Edwards was named Winemaker. As the Napa Valley has become synonymous with world-class wine growing regions, Ted has stayed true to his winemaking style, commitment to his craft and passion for Cabernet Sauvignon.
Image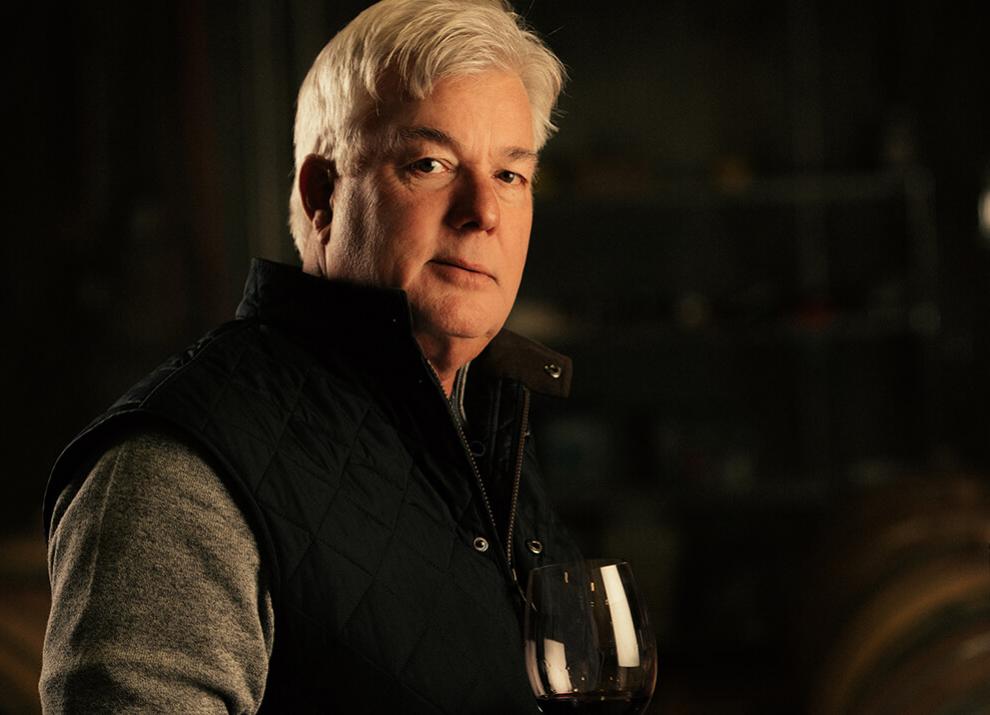 Ted Edwards
1989
"The truest embodiment of Rutherford-style Cabernet," remarks Wine Spectator on Freemark Abbey Cabernet Bosché. Critic James Laube praises its "elegance, depth and longevity."
Image
Truest Embodiment
1995
Again, Wine Spectator calls Freemark Abbey Bosché Cabernet Sauvignon "a Napa Valley original," praising its "elegance and finesse" and dubbing the vineyard "a special spot."
Image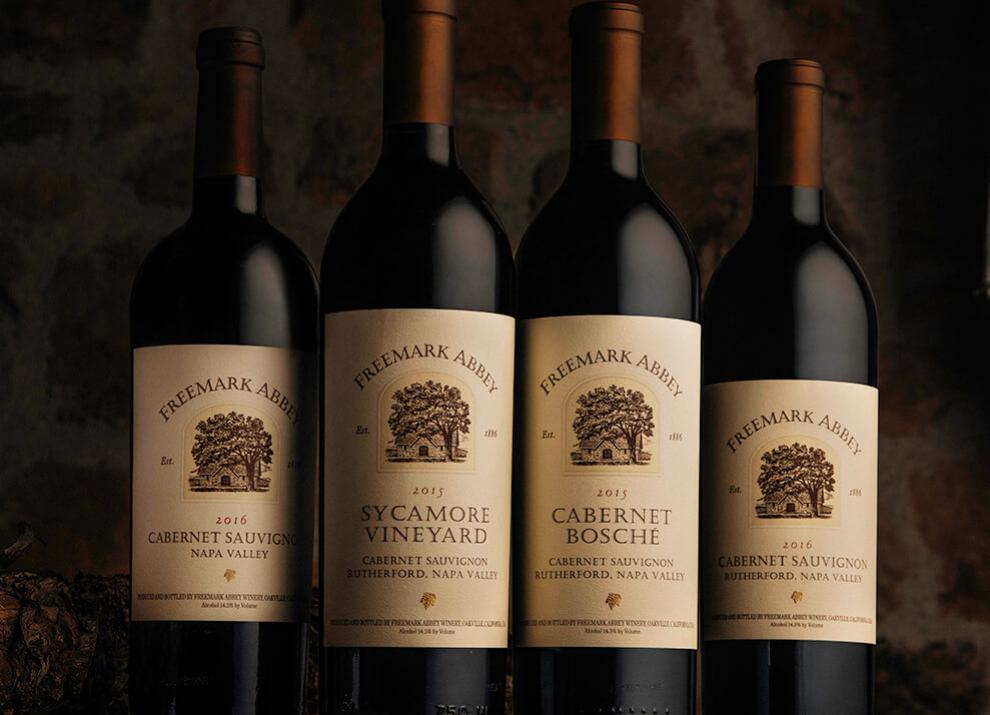 Elegance and Finesse
2016
Innovative estate renovation completed. Renovation preserved the century-old historic stone building while introducing new, modern updates.
Image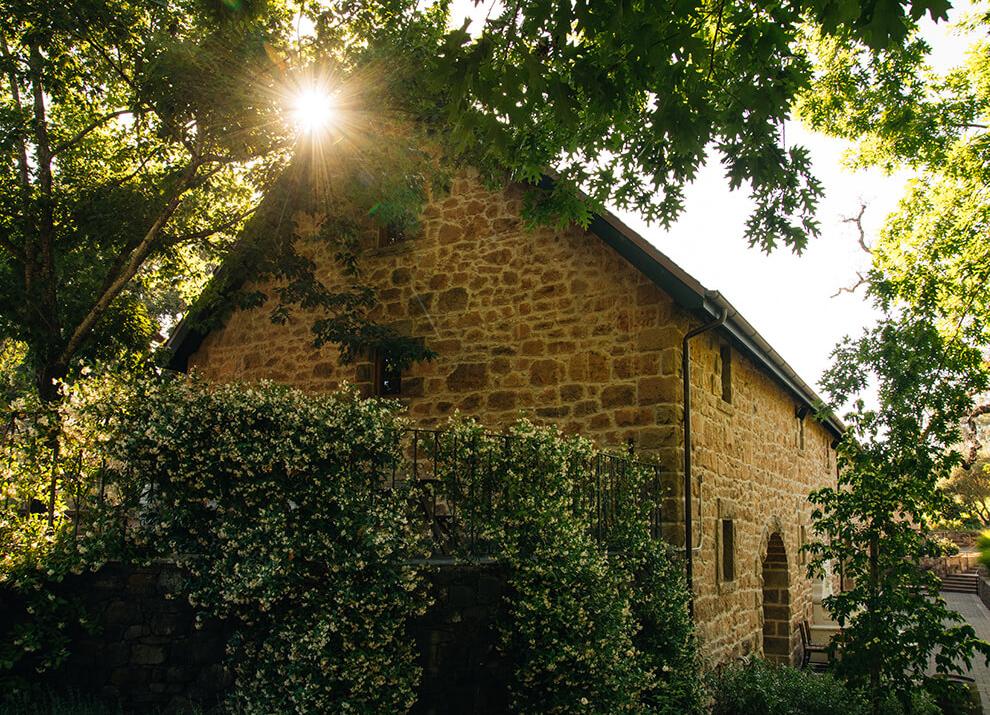 Estate Renovation
2020
Ted Edwards celebrates his 40th harvest and is named Winemaker Emeritus.
Kristy Melton is named Winemaker for Freemark Abbey.
Image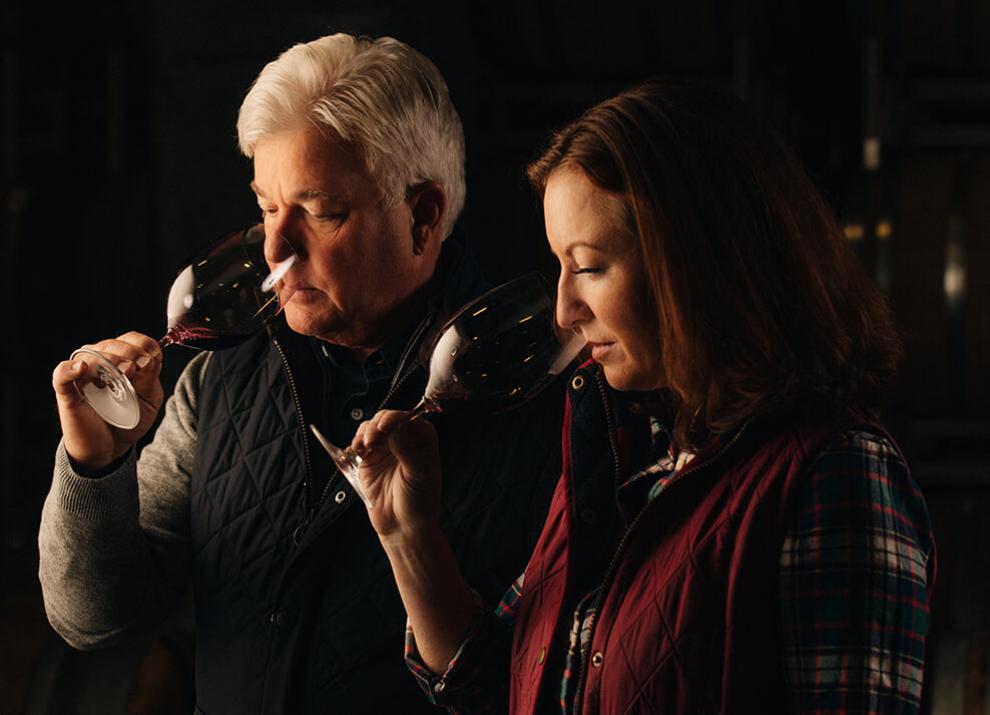 Kristy Melton