Image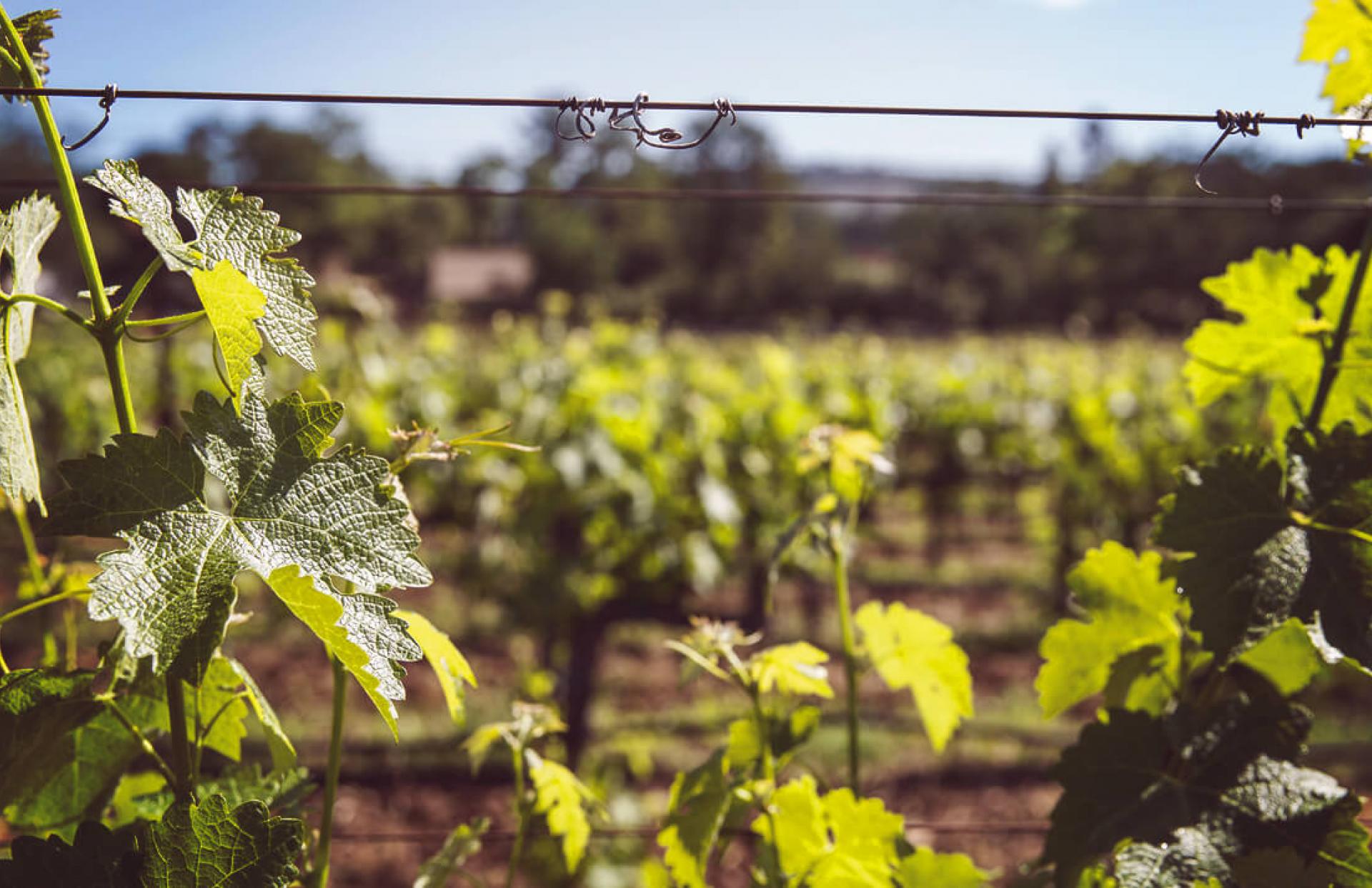 Keyes Vineyard
Howell Mountain History
About 125 years ago, in 1888, Winfield S. Keyes had the foresight to plant a vineyard on Howell Mountain. The rocky, shallow soils, the abundance of wind and fog, and the remoteness of Howell Mountain terroir were reminiscent of Europe where some of the best wines in the world were being produced. Keyes believed that Napa Valley could achieve the same distinction – and he was right. Keyes received recognition for his wines at the Paris Exposition of 1900, bringing instant fame to Howell Mountain.
Mountain Terroir
Located near the town of Angwin, at roughly 1,600-1,850 feet elevation, Keyes Vineyard sits adjacent to the Las Posadas State Forest, and well above the fog that frequently rolls into Napa Valley in the evening, resulting in nights that are slightly warmer than those in the valley below. Meanwhile, the high altitude keeps daytime temperatures cooler. Harvest comes later, and the long hang-times allow for the development of deep, complex flavors. The summer days range from 55 to 90 degrees, with cool nights preserving the acidity.
The mountainous soil is predominantly volcanic and shallow with low fertility, and the distinct minerality found in wines from Howell Mountain is the terroir of the mountain shining through.
A Key Ingredient in Napa Valley Wines
We source fruit from this vineyard for Freemark Abbey's Napa Valley Merlot and Chardonnay. The merlot produced from this vineyard expresses dark fruits like blackberry and currant, and the Chardonnay expresses crisp citrus and stone fruit flavors.