Grapevine Notes From Kristy
Greetings!
All of us at Freemark Abbey are overjoyed at what an incredible harvest we had last fall, followed by some substantial winter rains in December and January that were more than needed. Perhaps you watched the news and saw all the flooding in Northern California, but fear not, we were spared at the winery from any harm...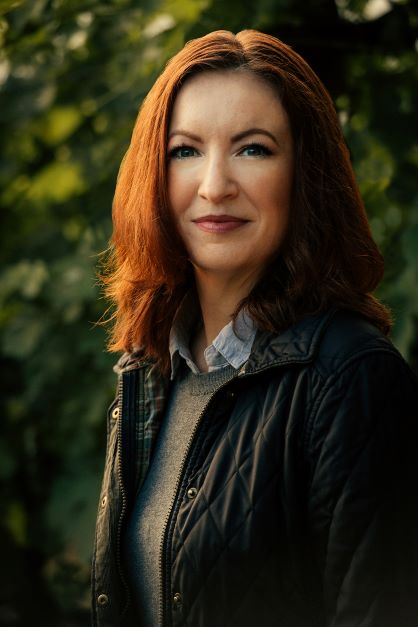 Our reservoirs and ponds are almost at full capacity, setting us up for a more comfortable growing season than we've seen in quite some time. We have spent the winter barreling down our young 2022 wines and working on blending the 2021s. As most of you know, I'm a huge fan of our white wines and I just put the Sauvignon blanc and Viognier in tank to begin bottling shortly. We've been sold out of the SB for months and I can't wait to get some back out to you from the warm and vibrant 2022 vintage. We have also begun pruning in the vineyards and I'm anxiously awaiting the arrival of our super-cute sheep to graze the cover crops and provide some beneficial nutrients to the vineyard. Spring is also a time I like to dust off my seasonal cookbooks and pick something new to make with our new releases. I'm always curious to see what you guys like to pair with our wines so be sure to send us a note with your favorite club wine and dish if you've got one. I hope you have a wonderful spring and we'd love to see you again at the winery sometime soon!
Kristy Melton
Winemaker