Part One: The Old Days of Freemark Abbey
On the list of things that allow Freemark Abbey to stand out in Napa Valley's contemporary history, the 34-year tenure of its Winemaker Emeritus, Ted Edwards, is certainly near the top. Going back to the mid-80s, Ted has witnessed, and been instrumental in, one of the most innovative and exciting periods of the California wine industry.
Ted's time at Freemark started in the aftermath of the momentous Judgement of Paris tasting in 1976, when California wine—and Napa Valley Cabernet, in particular—leapt onto the world stage. But, as important as it was, that single event was a milestone on the long road to European-style fine wine production in Napa Valley that began over a century earlier.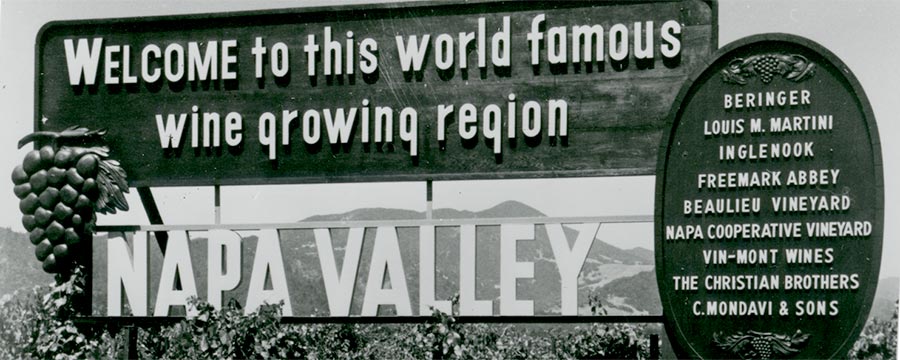 All the way back in the early 1860s, during the Civil War, the Charles Krug and Schramsberg wineries were founded near St. Helena. Other well-known names like Beringer and Inglenook soon followed, along with significant vineyard development in the post-Civil War years that included the planting of To-Kalon in Oakville, to this day one of the Valley's most famous vineyard sites.
The Cabernet Sauvignon vine may have arrived in Oakville around this time; what is for certain is that Cabernet and many other recognizable grape varieties had the famous Mission grape as their antecedent.
The vine enjoys an impressively long history in California. In her encyclopedic Vines, Grapes, and Wines, Jancis Robinson writes that it was first planted by Spanish missionaries in Baja California in 1697, hence its name. "Over the next century," Robinson notes, "the Mission grape proliferated up the West Coast along the developing Mission Trail so that it became the dominant California grape until about 1870."
Meanwhile, an adventurous mountain man and trapper from Missouri named George C. Yount had made his way to California, arriving in Sonoma in 1834. Two years later, he received a Mexican land grant over the hills near present-day Yountville. Emulating the farming success found by the Franciscan missionaries, he began planting Mission vines around the property. Yount's "rustic, light wine," as Jancis Robinson classifies modern versions of Mission (and might have described it as a wine writer 150 years ago), probably wouldn't compare to 21st century Yountville Cabernet or Merlot, but he nonetheless prevailed as a 19th century Napa Valley grower. Yount would go on to create a viticultural legacy and have the Valley's popular town posthumously named after him in 1867.
In the same year, a dozen miles to the northwest, a retired sea captain named William Sayward purchased a piece of land from Charles Krug on the outskirts of St. Helena. Sayward planted vines several years later, permanently converting the 25-acre parcel to a valuable winegrowing estate. Then, in a bold move for the day, a formidable widow named Josephine Tychson bought the property from the captain in 1881 and established herself as one of Napa Valley's first female winemakers. That historic '81 harvest at the place she called Lodi Ranch saw Tychson produce Zinfandel, Riesling, and "Burgundy" wine.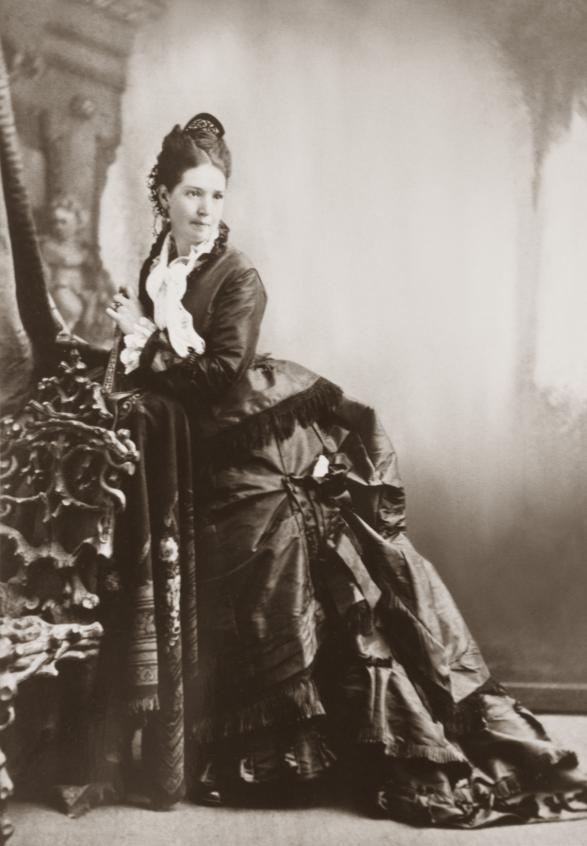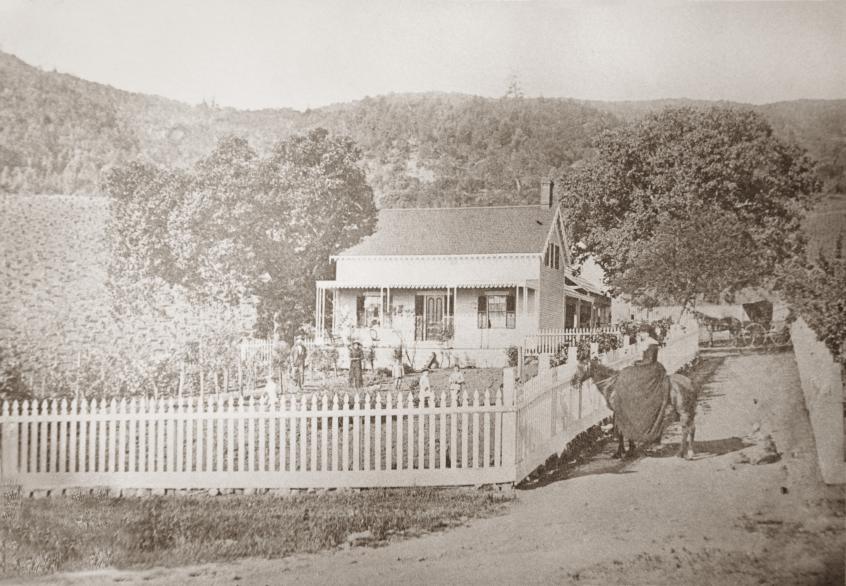 "Her vision, however, only lasted until 1889," wrote Wine Business Monthly's John Intardonato in 2007, reporting on what was, at the time, Freemark Abbey's 40th anniversary. "After phylloxera wiped out the vineyard, she sold the facility to Antonio Forni, an Italian immigrant who constructed the landmark building out of hand-hewn stones from nearby Glass Mountain." The Italian renamed it Lombarda Cellars in 1898, a name commemorated on a plaque still found on the renovated stone building today.
Forni made headway as an early 20th century winegrower. Unfortunately, his project soon shared the fate of every other winery in Napa Valley and California: Prohibition. But he held onto Lombarda Cellars long enough to see the passage in 1933 of the Twenty-first Amendment, which repealed the nationwide ban on alcohol.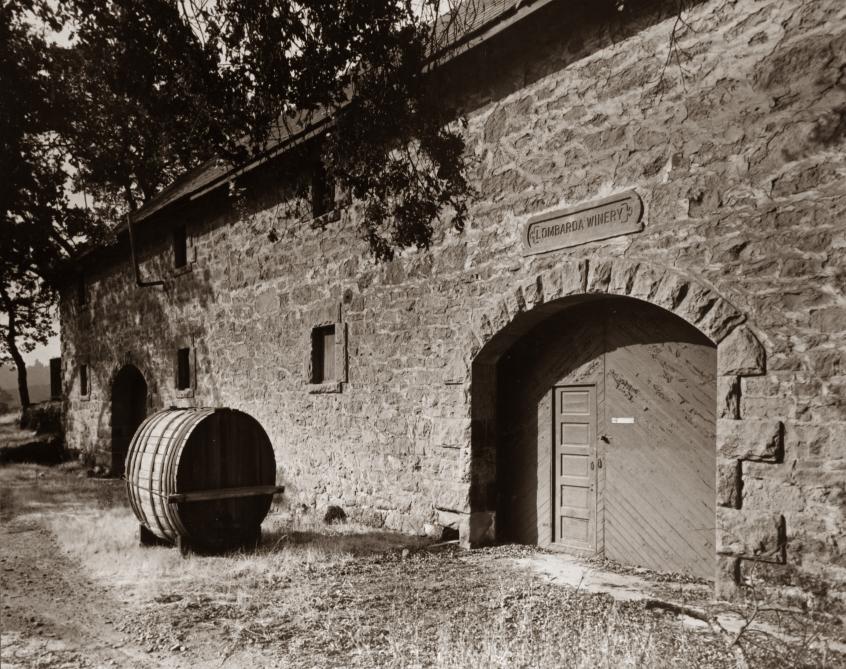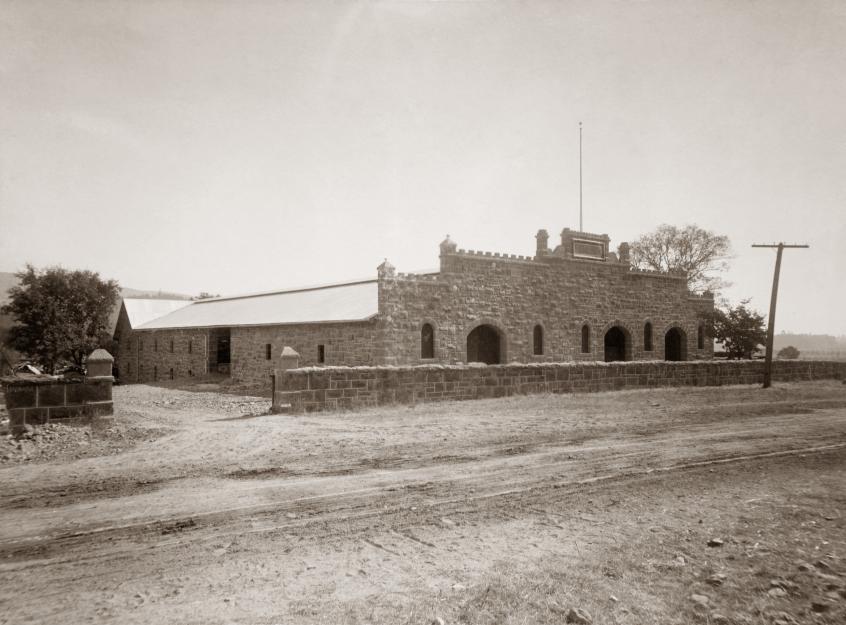 Prohibition hadn't stopped the production of sacramental wine for the Catholic Church, an exception that kept many California wineries in business through the 1920s and early 30s. Describing Forni's eventual sale of his St. Helena winery to three business partners, Intardonato didn't miss the irony of the name change. "In 1939 the winery, which has never been part of a monastery or a religious body, was purchased by three partners"—Charles Freeman, Mark Foster, and Abbey Ahern—"from which, by using bits of each partner's name, Freemark Abbey was born."
Tracing backwards from 2019 and this late-contemporary period that Ted Edwards is still helping to shape and define at Freemark, there's a curving, but quite clear, line to the original Mission vines and the distant past of California viticulture.
"Grapes and wine were among the first things to interest them there," the wine historian Thomas Pinney writes of adventurers like George Yount in A History of Wine in America, "for there was in California…an already established tradition of winegrowing." The retired Southern California college professor goes on to explain that, since the years following the Civil War, "the story of American wine has been dominated by California, and by an industry inherited directly from the Franciscan founders."
If grapes and wine were, indeed, "among the first things" that brought people to California, it was accomplished via the humble but honest produce of the Mission vine in Napa Valley and other parts. Working with a much more profound—but equally honest—grape variety like Cabernet Sauvignon, Ted and his Freemark team are doing their best to keep people coming back.