"I have been with Freemark Abbey for 42 years, so it comes with a heavy heart to announce my retirement. When I announced I was stepping down to an emeritus role in 2020, it was essential to have somebody that could carry the baton. I handpicked Kristy Melton to take over my role as winemaker. Kristy was the obvious choice. Winemakers are always learning, and I have enjoyed working with Kristy because it's refreshing to have somebody with an expectational palate that brings in a new skillset and knowledge of the science behind winemaking. While she was my co-pilot for the 2019 vintage, I became her copilot for 2020 and on. In a sense, the legacy she is building upon is also my legacy and through our years working alongside each other, she has not only become my colleague but a dear friend.
Freemark Abbey has always stood for quality, and I am confident that under the leadership of Kristy, Freemark Abbey will continue to uphold that standard and commitment for the years to come. While we've been working closely together for a while and especially the past couple of years, I will officially be retiring at the end of the month.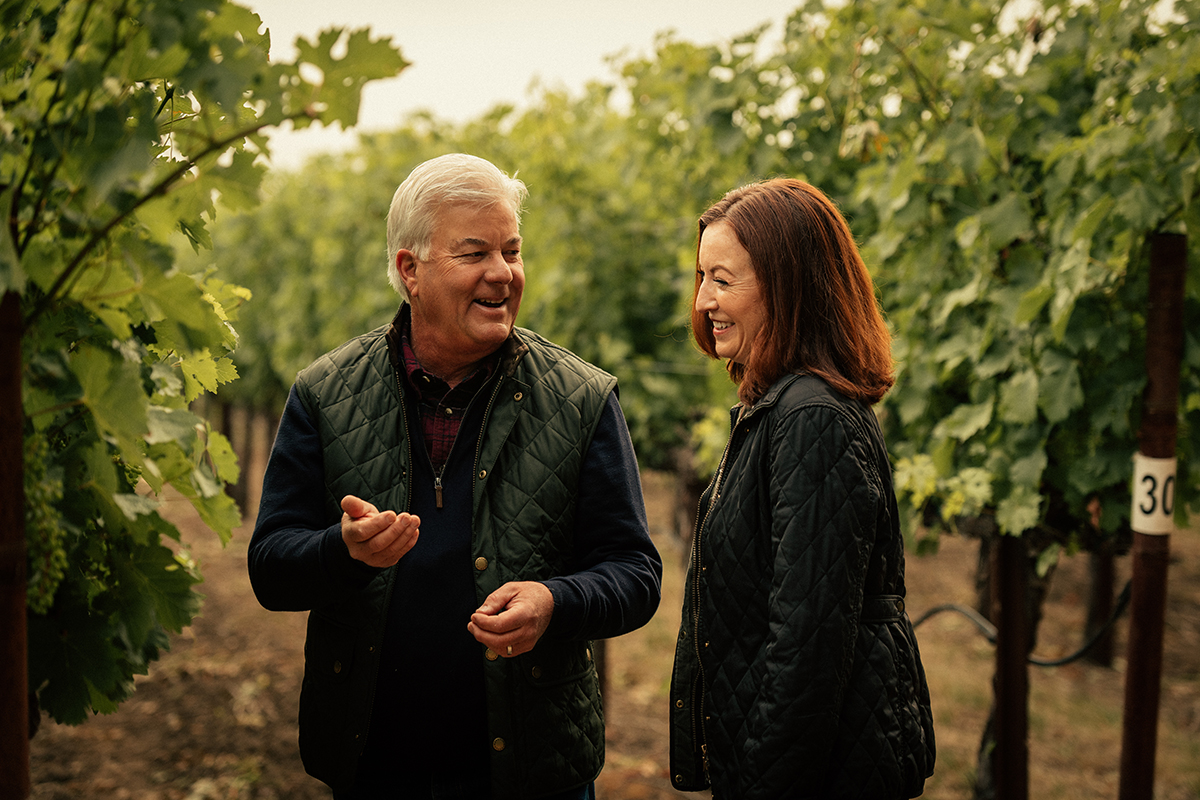 I began my career with Freemark Abbey as the Assistant Winemaker right after graduating with a bachelor's degree in Biochemistry and a master's in Food, Science, and Engineering from the University of California at Davis in 1980. It had always been a dream and aspiration of mine to make Cabernet Sauvignon, so I could not have landed in better hands to learn the craft. After two vintages, I was hooked. I was transferred by the mutual ownership to Rutherford Hill Winery to be the Associate Winemaker, and in 1985 the partners invited me back to become the lead winemaker at Freemark Abbey. I have been in charge of the Freemark Abbey wines from that point till 2020, when I decided to change my status to winemaker emeritus.
As one of the longest-tenured winemakers in Napa Valley, I often get asked why I stayed with one winery for so many years and what made Freemark Abbey so special to never want to leave. Simply put, I fell in love with Freemark Abbey because there is something incredibly unique and remarkable about working at a world-class winery that holds such a rich history. The history, legacy, and leadership are what drive Freemark Abbey.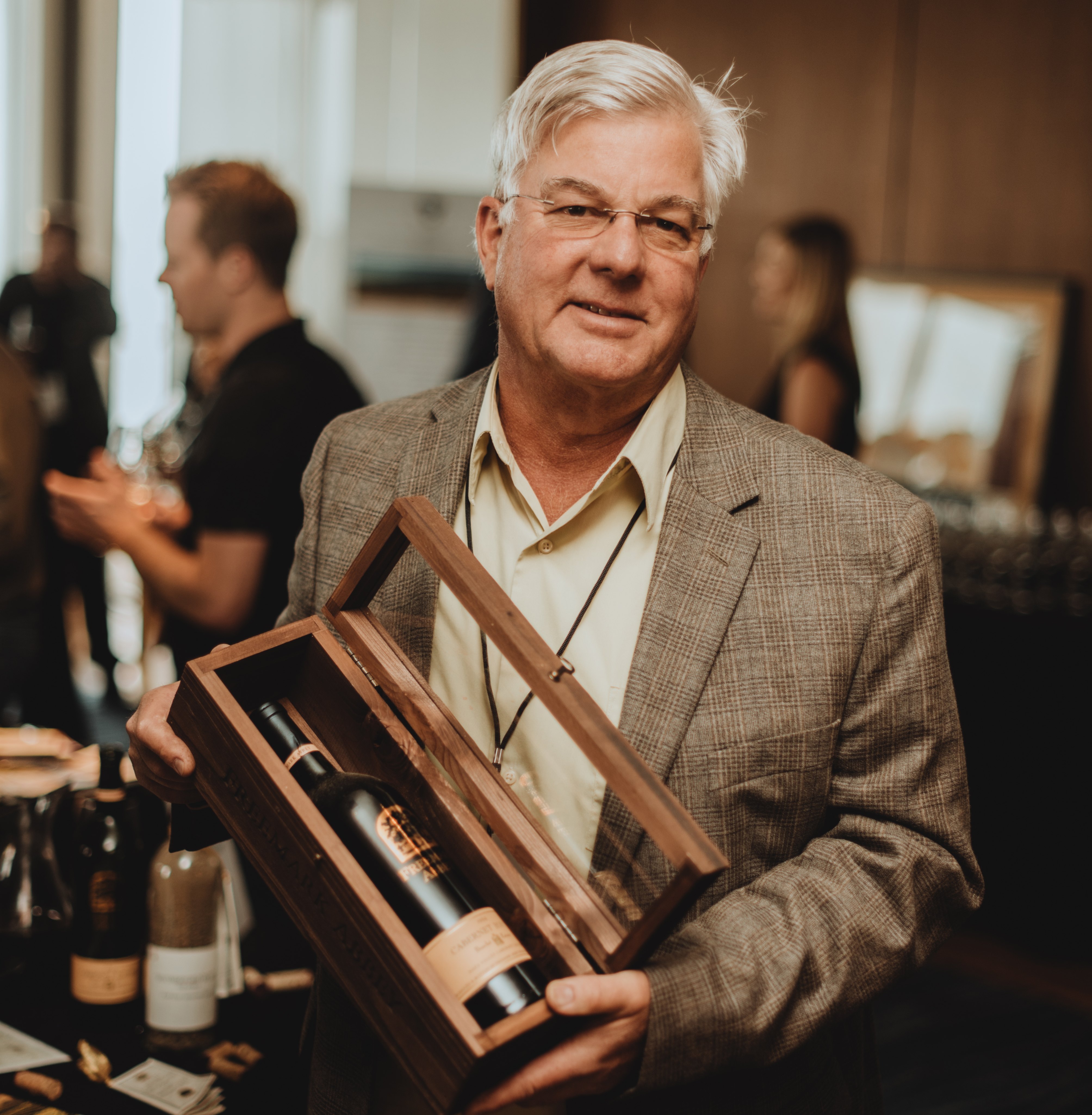 Many people recognize Freemark Abbey as historical, but its winemaking leadership and reputation as a pioneer are also fundamental aspects of the Freemark Abbey identity. In the 1940s, the winery was one of the first in the Napa Valley to open a tasting room and create single varietal wines.  In 1970, a wine library was established and the partners started experimenting with single-vineyard wines with the creation of Cabernet Bosché. The philosophy for Freemark Abbey has always been to push the boundaries and remain forward-thinking without losing sight of what the winery is known for – continuity of quality.
Freemark Abbey has a respectable reputation as one of Napa Valley's most storied, trusted Cabernet Sauvignon houses with a classic, elegant style of winemaking that rewards patience with their incredible age-ability. I always say that to make a great wine, you must have a great vineyard. Having the privilege to work with historical single vineyards, like the Bosché and Sycamore Vineyards, that have rich soils and the perfect microclimate to produce fantastic ultra-premium wine is nothing short of extraordinary.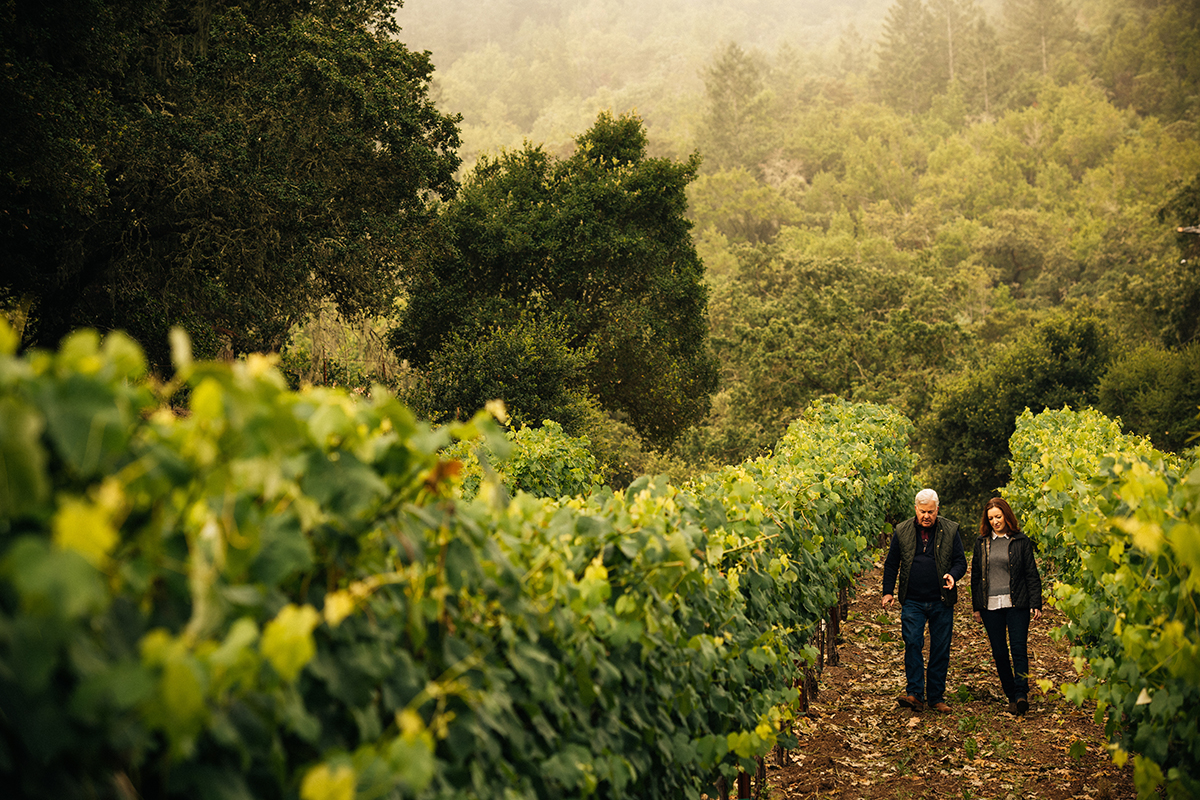 During my time at Freemark Abbey, I hope to have created a legacy that helped define Napa Valley Cabernet. It has been an honor to have established the distinct style of Freemark Abbey's iconic, single-vineyard Sycamore Vineyard Cabernet Sauvignon and continuing the thirty-plus-year legacy of the vineyard-designated Cabernet Bosché while elevating the wine to new heights of critical acclaim." - Ted Edwards