Old Man Winter
Greetings!
It is the dead of winter as I write this article, the vines are getting pruned and the mustard is thigh high. I'm often asked what do we do in the winter, or the so called "off season." To be honest, there is a great seasonality to our profession, no real off season, but always busy... with harvest being the time where we are "on" 7 days a week. At the moment, I'm knee deep in blend palns, blend trials, tastings and analysis. The activity involved making up the trials in the tasting lab as well as selecting out individual barrels for our various cellar blends.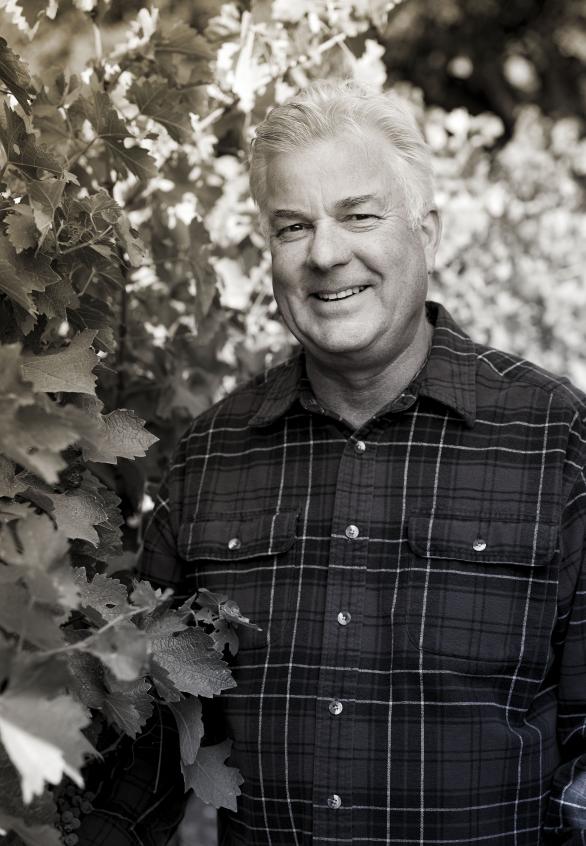 When it comes to blending, I look to deliver flavors that are consistent with the terroir. Terroir is the term that describes the location and the wine influencing factors of soil, topography and climate. The best examples of unique terroir is with the vineyard designates Bosché and Sycamore. The Bosché vineyard is composed of a deep gravelly loam, part of an alluvial fan called the Rutherford Bench. The Sycamore vineyard has two feet of clay loam and then hits a deep hard pan clay. Both vineyards are on the west side of the valley, up against the foothills where they see significant rain as the clouds come over the hills, and late afternoon shading. Both locations make for distinctively different wines. For a vineyard designate, the wine has to be 95% from that vineyard. I'm fortunate to be working with some of the Napa Valley's best, and it is east to make them 100% from the respective vineyard. This is great fun for me because the wines are so deep in flavor and distinctiveness. All of this work is to prepare the wines fo rthe final stage of their life...bottling!
We start bottling at the end of February, first on deck is the 2018 Sauvignon Blanc, followed by the 2018 Viognier and then straight into the red blends which are composed of 2016 Cabernet based blends and a few 2017 Merlot blends. Everything is looking good...the 2016s are something to look for!