Janet's Mom's Dill Pickle Dip
Janet's Mom's Dill Pickle Dip 
For this dill pickle dip recipe, we partnered with chefs Justin Wangler and Tracey Shepos Cenami, authors of the Season Cookbook, a celebration of wine country food.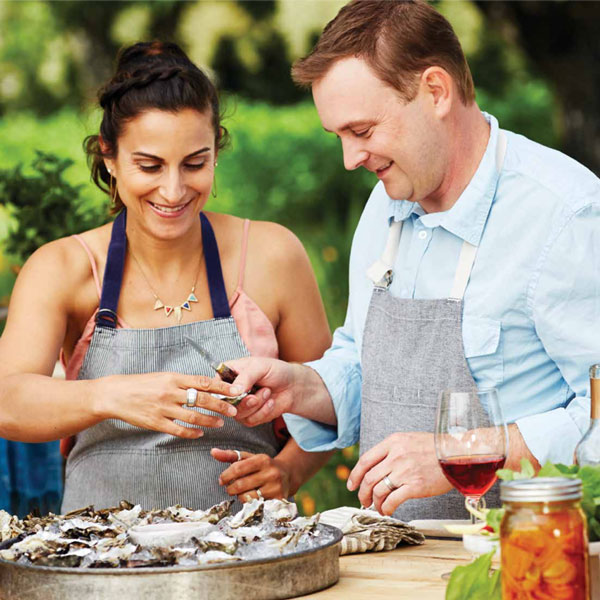 We think a picnic should have a dip, regardless of whether it's happening at the park, on the balcony, or in the backyard. While it goes great with chips, a creamy, tangy dip like this one serves as the "secret sauce" of the whole event: the dollop you spoon right onto your plate and eat with literally everything from crudité to crusty bread to chicken.
We like to make it with Bubbies dill pickles and Kettle brand Salt & Fresh Ground Pepper Krinkle Cut potato chips, but your favorite high quality pickles and crispy chips will do! 
You probably won't have any leftovers, but if you do, it doubles as a savory sandwich spread.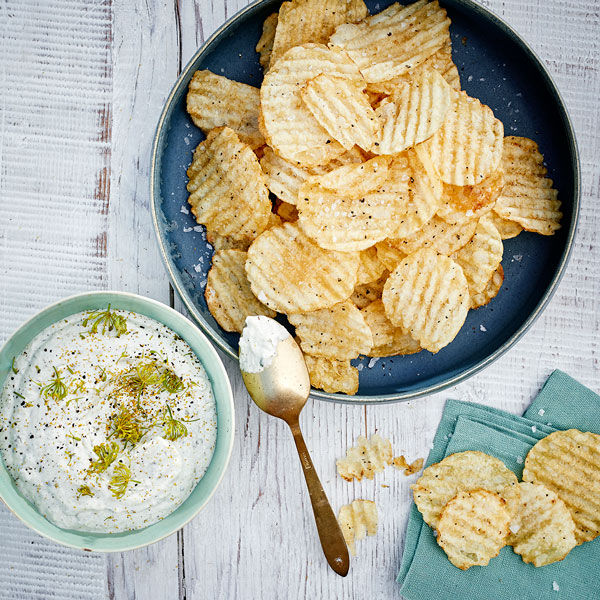 Photo credit: Alan Campbell 
SERVES 8
Ingredients
11⁄2 cups firmly packed, finely grated, and well-drained dill pickles*

1 tablespoon chopped fresh tarragon

1 tablespoon chopped fresh dill

3⁄4 cup mayonnaise

1⁄2 cup sour cream

2 teaspoons powdered ranch seasoning mix

1 large bag good-quality potato chips
*Note: When grating the pickles, use the fine holes on a box grater and place the grater on folded paper towels to help absorb the pickle juice.
Instructions
In a medium bowl, combine the pickles, tarragon, dill, mayonnaise, sour cream, and ranch mix and stir to mix well. Cover and refrigerate until ready to serve. The dip tastes best if made one day in advance to allow the flavors time to meld.
Serve with the potato chips for dipping and whatever else your tastebuds desire! 
We love this dip paired with Freemark Abbey Napa Valley Chardonnay, which has enough bright flavors and acidity to complement the zing of the dill pickles.