What is Malbec?
Malbec Origins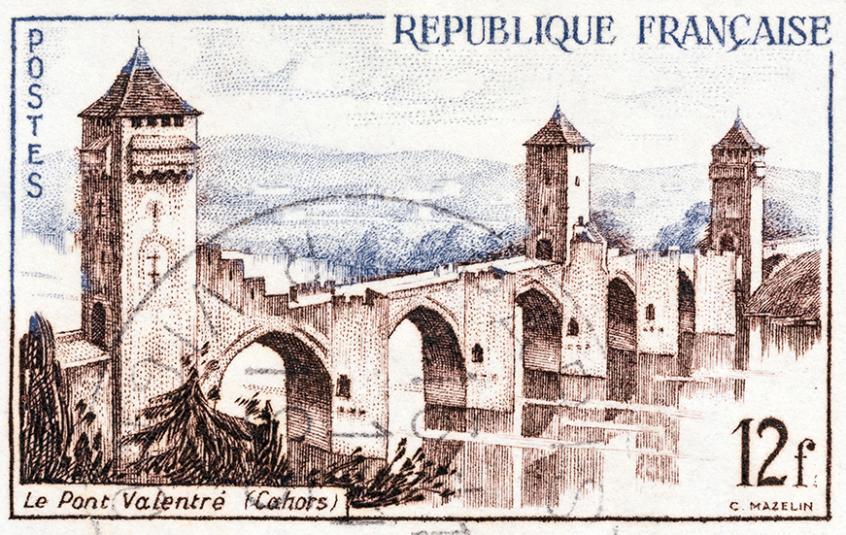 Malbec originally comes from the Bordeaux region of France.  It is one of the five major Bordeaux varietals which include; Cabernet Sauvignon, Merlot, Cabernet Franc, Petite Verdot and Malbec. Malbec is also the primary varietal of Cahors, located just southeast of Bordeaux.  In Bordeaux, the it is mostly used for blending into Cabernets and Merlots.  It is used to enhance color since it has a thick skin which is rich in pigment.   It can also be used to balance out acidity in Bordeaux blends.  At one time it was more abundant in Bordeaux, now it has taken a lesser role.  Partly because it has found a much larger stage in the wine growing region of Argentina.  
Its Argentine Popularity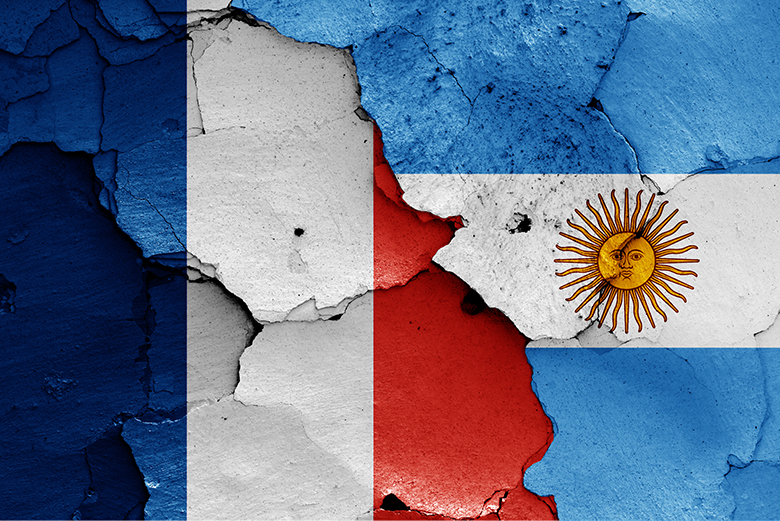 So, How did it get to Argentina?  Well, there was massive immigration from Europe to Argentina during the second half of the 19th Century.  Provincial Governor Domingo Faustino Samiento instructed the French agronomist Miguel Pouget to bring grapevine cuttings from France to Argentina.  Among them were the Malbec.  The grape went through a renaissance period in the late 20th Century when Argentina shifted its focus to premium wine production for export.  Unique qualities of the wine have led the Argentine Malbec to be the most widely planted red grape in the country. Because of the Argentine resurgence, Malbec has become one of the most sought-after wines of the New World.
Why is it so Good?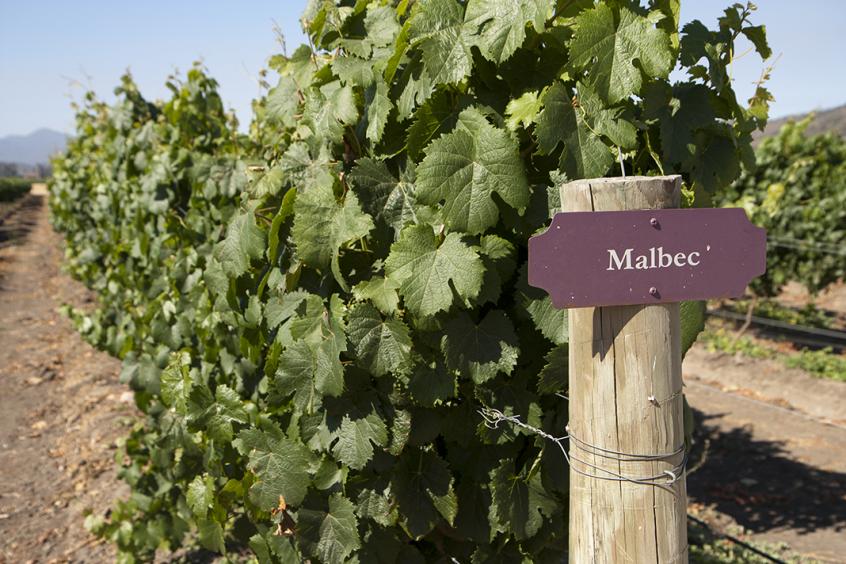 Many folks know of Malbec as this dark purple wine that is soft and elegant.  It can be powerful up front, but gives you a soft landing.  It can look intimating at first, but don't let looks fool you, this wine is as friendly as they come.  One of the unique fruit characteristics that can come out is Boysenberry.  What is Boysenberry you ask?  It is a berry that tastes a lot like a cross between a blackberry and raspberry, but with a little more tang.  Also included in the Freemark Abbey 2015 Malbec is fruit flavors of Santa Rosa plum and dark cherry.  The integrated oak brings spices of cinnamon, clove, black pepper, aromatic cedar and forest floor.
What do I pair with it?
Theis is perhaps one of the best red wines for the summer BBQ.  It pairs especially well with a sweet 'N' tangy spicy sauce that can be daubed over grilled steak, poultry, pork or ribs.  Below is a recipe for a special BBQ Sauce.  Don't forget to use the 2015 Freemark Abbey Malbec.  Remember, if you use some for the sauce, it is Okay to open another one to share with family and friends.
Freemark Abbey Malbec Summer BBQ Sauce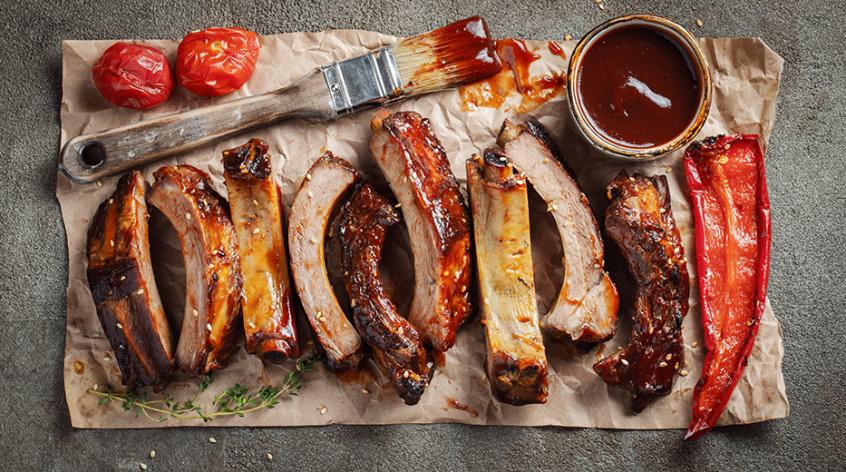 Ingredients
- 1 Cup Freemark Abbey 2015 Malbec
- 1 Cup Ketchup
- 1 Cup Brown Sugar
- ½ Cup Apple Cider Vinegar
- ½ Cup of Finely Chopped Onions
- 1 Teaspoon of Ground Cinnamon
- 2 Tablespoons of Tabasco Chipotle Pepper Sauce
- ½ Teaspoon of Ground Black Pepper
- ½ Teaspoon of Kosher Salt
- 1 Tablespoon of Olive Oil
- 1 Teaspoon Worcestershire Sauce
Directions
1.  Place all the sauce ingredients into a large saucepan and mix well.
2.  Bring to a Boil
3.  Stir and reduce heat to a simmer
4.  Simmer for 20 minutes or until thickened.
5.  Puree with an immersion blender (to blend the onions into the sauce)